We guide you to tackle the challenges of entering new dynamic market and seize a wide range of opportunities with our experience in the region assisting private companies and public institutions in opening new horizons for progress and success.
Our portfolio of services include personalised assistance, from the first approach to the market up to the formulation and execution of marketing strategies for business development.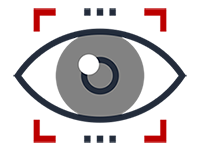 Company Analysis
Make informed strategic decisions
A clear understanding of the client's products and services and their positioning in the markets where they are already present is the essential foundation to identify the actual potential in new markets. For each client we analyse the scale of the current operations, the experience in international markets, the price range of the products/ services offered, the positioning among the competitors and the usual distribution channels used by the company in order to determine the real possibility to enter a new market and the most promising route to success.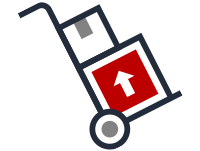 Entry Requirements
Learn the procedures to get into the market
We provide our clients with detailed indications on import procedures and the documentation necessary to access a new market, including certifications, labelling rules, import permits, registration with local municipalities and other relevant institutions. We also offer assistance for registration of products in the local market through the cooperation with importers and public entities when requested.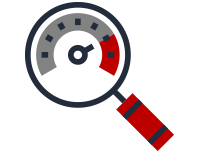 Feasibility Study
Find out the true potential of your project
We offer comprehensive analysis that take into consideration all the main aspects that determine the profitability of a venture from the economic, technical and legal point of view. As a result, our clients get access to critical information that enable them to make conscious decisions, saving time and resources, as well as avoiding risky or unprofitable business.
Since 2006, we have been working with customers from around the world, enabling them to better understand the markets we cover and define effective strategies to achieve success for their business in challenged environments.